Innerkip Trail is OPEN with Restrictions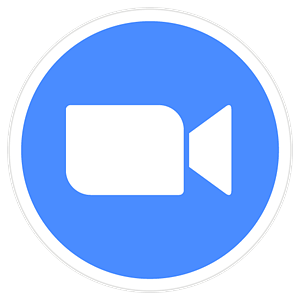 GLATV Meeting June 2020
GLATV Meeting June 2020 As usual, the meeting will be held on the first Wednesday of the month at 7pm. Unfortunately, we won't meet in the Innerkip Arms Pub as usual. If you'd like to learn more about the GLATV meetings, please contact us for more information. When you have concerns, ideas or just want to throw something out there, please get in touch and we'll put it on the agenda.

Welcome to Our Updated Website
We have updated our website. While we have fallen behind in the past, we will try our best to keep you informed again via this website. The Trail Status (Open / Closed) can now be found on the front opening page for easy viewing. GREEN means the trails are open, RED means the trails are closed. Please check our news and events sections for updates of what has happened, or is about to. If you have anything to share on the website, please send us an email.