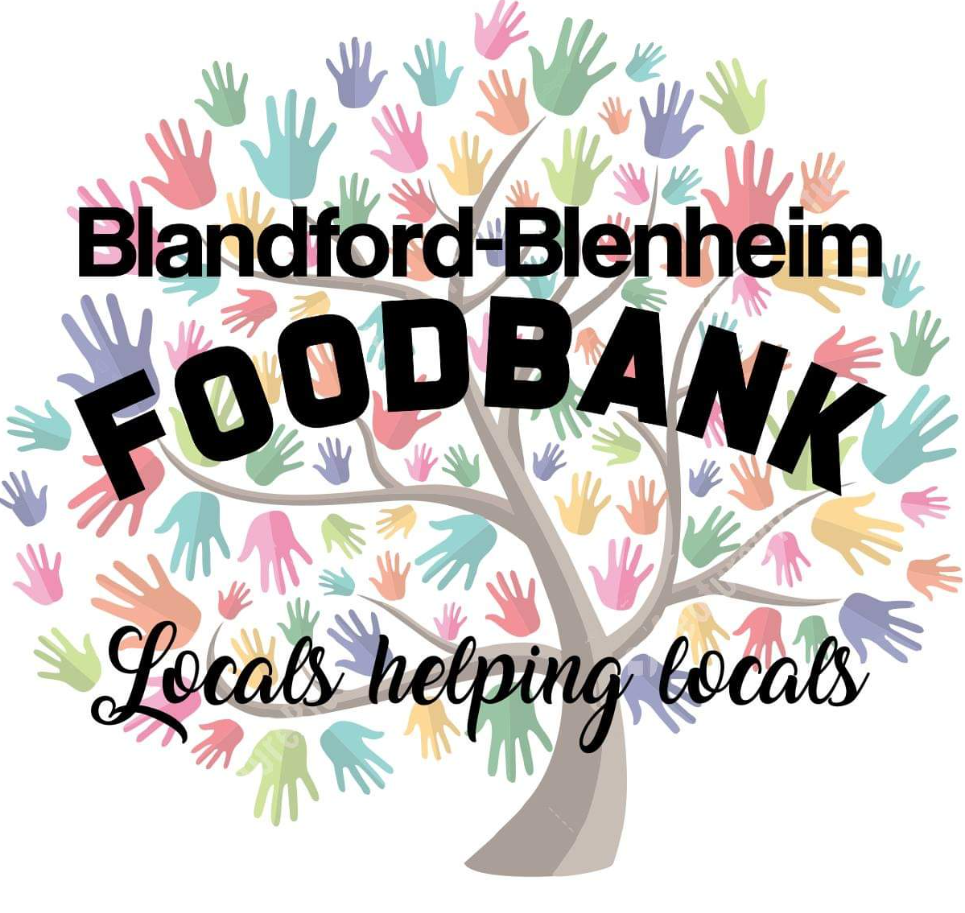 GLATV Raccoon Ride 2022
The Raccoon-Ride is back. Get out in the dark. The trail looks complete different. It's awsome.
The event takes place on August 20, 2022 in the Innerkip trail from 7 pm - 10:30 pm
Admission will be food donations for the Blandford Blenheim Food Bank
max 30 riders
please pre-register by email
Don't forget your donations for the food bank. Officials from the food bank say they are in desperate need of everything, their stock is extremely low. There is a list below with some suggested items. Every little bit helps.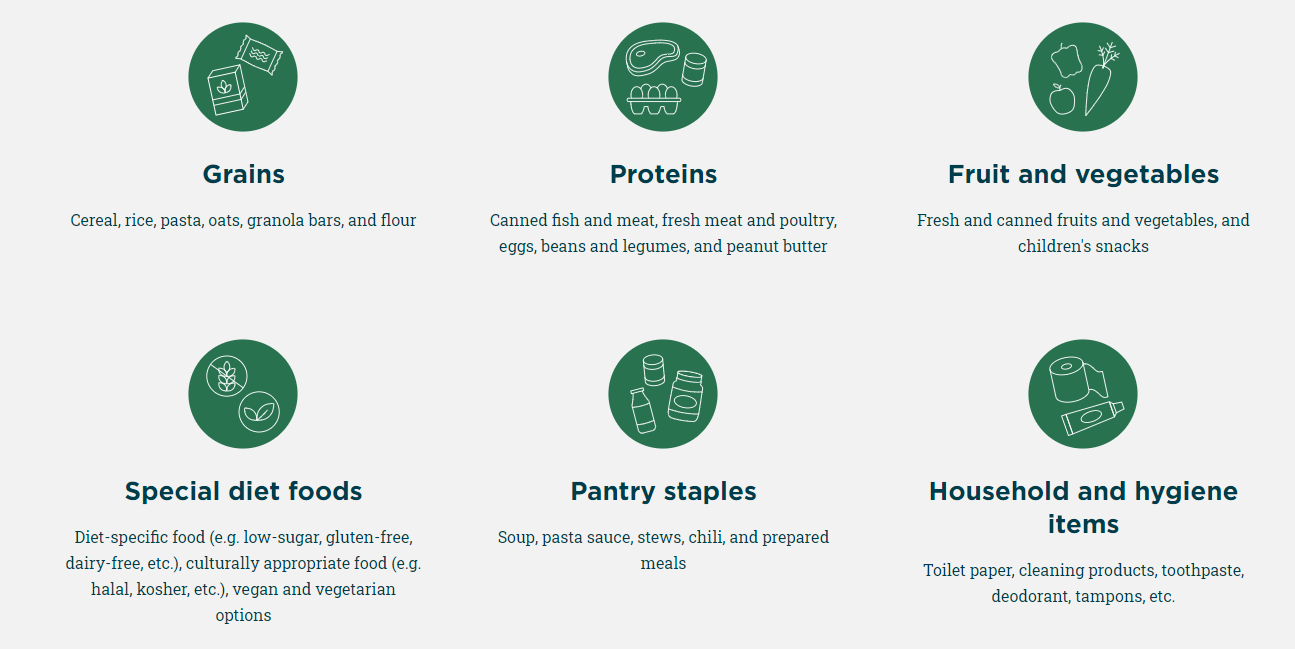 Innerkip Trail is
OPEN with Restrictions